Playing Music Is Only A Small Part of the Picture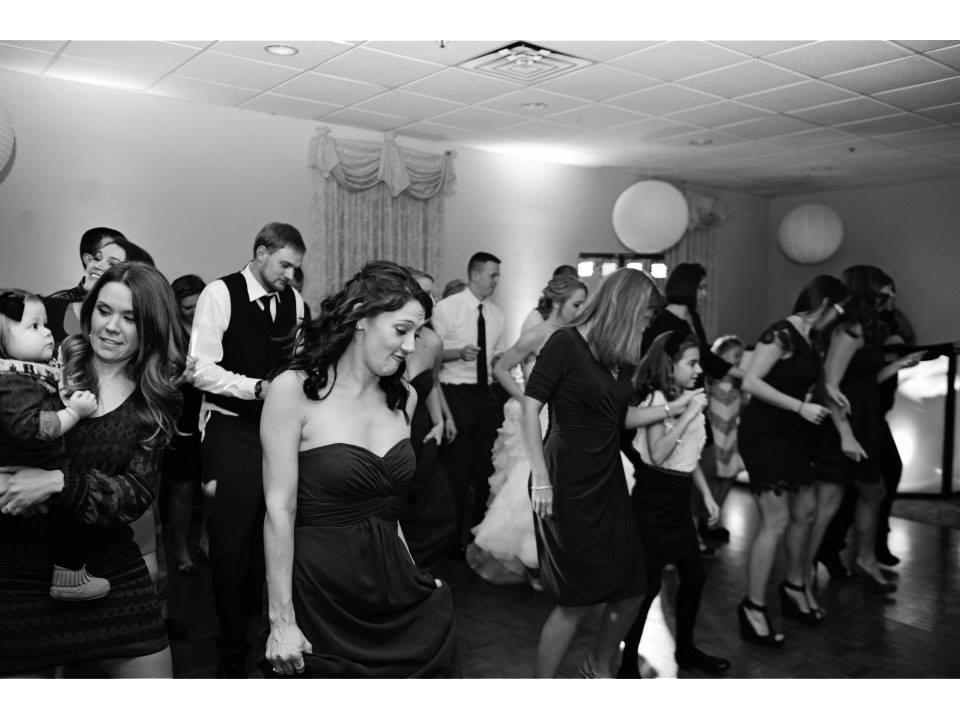 DJ & MC Services
Complete DJ services will make your wedding, or party come alive with music. The uncompromising sound and live performance combine to make your event the very best.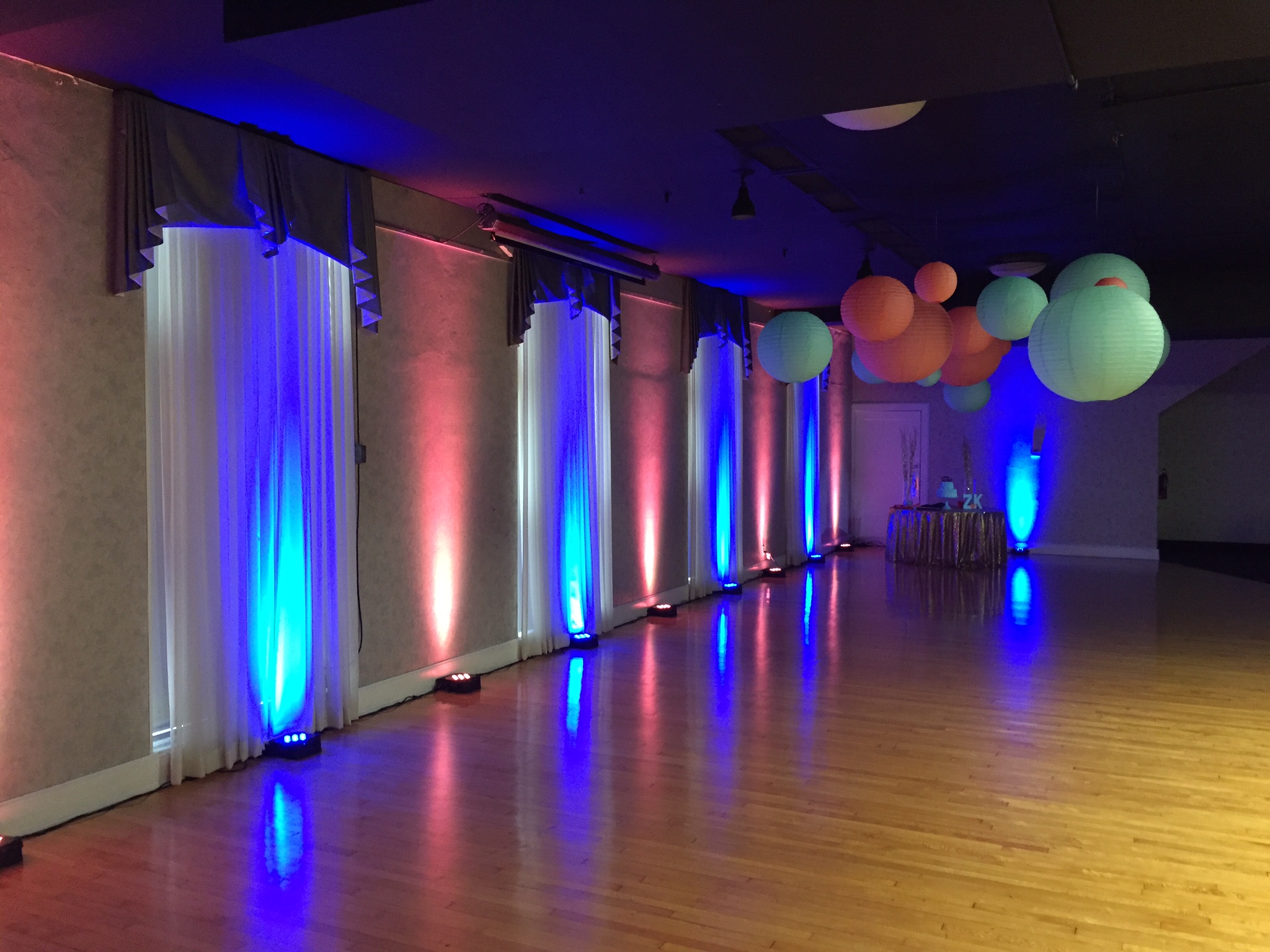 Lighting
Complete Event Lighting will transform any event from being average to stunning. Event Lighting can add that something extra to any venue to make your party or wedding even more memorable.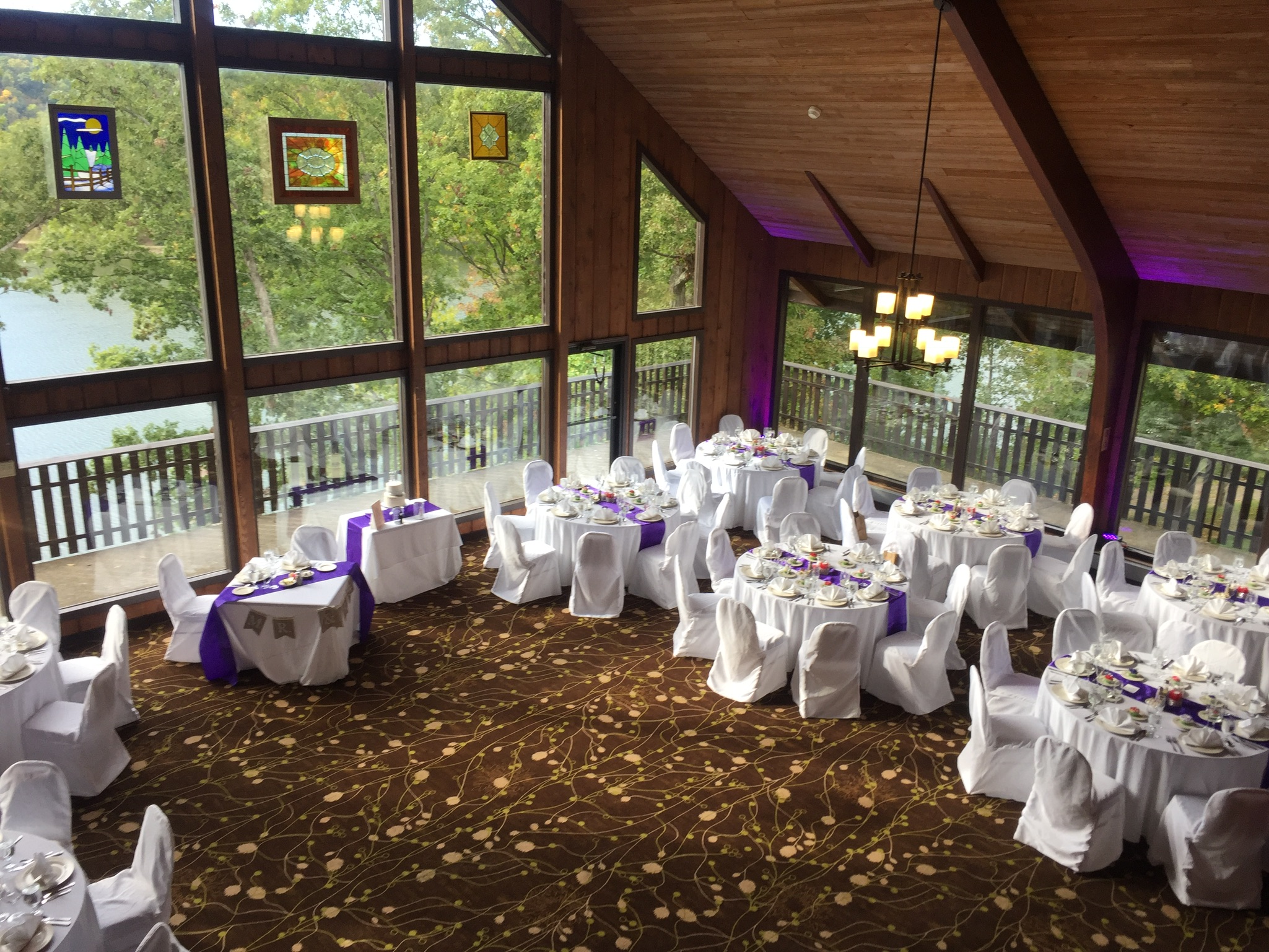 Ceremony Services
We can provide a high quality sound system complete with wireless microphones for your wedding ceremony both indoor or out.
About us
Based just outside of Parkersburg WV, Horizon Productions guarantees perfect musical entertainment every time! Imagine just HAVING FUN at your wedding or special event – we make it possible for you to not have to worry about anything! Our personal consultation, whether it's via phone, in person, or through email will allow us to execute the party of your dreams! Yes, we have the newest in equipment and lights, and of course we have thousands of music titles sure to please all tastes and age. Having a DJ that focuses on the coordination of your day will make it so much more memorable than someone who comes to "just play music!".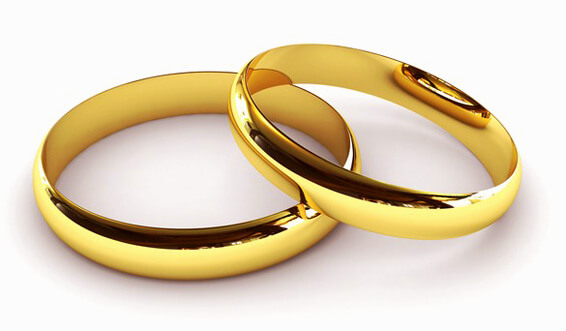 These guys are seriously amazing! They took care of things I would have never thought of! They stayed on top of every important event (cake cutting, special dances, toasts, etc.) They even made sure my photographer was where she needed to be before we did anything important to make sure she didn't miss those shots! I had SOOO many things go wrong leading up to the wedding even the day before and they made sure the entire day ran smoothly. I would recommend them without any hesitations!

My wedding was in August and I could not have been more pleased with having Horizon Productions as the dj! They did a fantastic job from the time they were setting up and helping us turn lights on at the reception all the way through until the end. They are very willing to meet your needs such as music choices and so much more and do a great job announcing the wedding party and the events that take place. I would not have trusted anyone else. Two of my husbands cousins that got married before us also used them. So it's safe to say we recommend Horizon Productions! Thanks for making our reception unforgettable!